We are really sorry, but we cannot process more than 1 million envelopes in twenty-four hours - labelled with addresses, sealed and ready. It is just this 1 million pieces.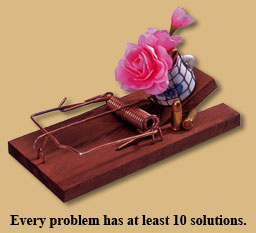 foil packaging for magazines
postal bunching and sorting
machine and manual bookbinding
bulk letters
personalized direct letters
sample insertion
Everything is possible ...