main content:
FOTOGALLERY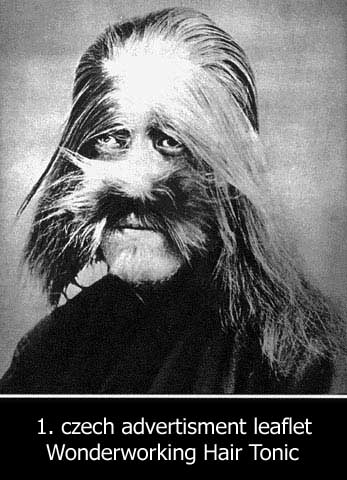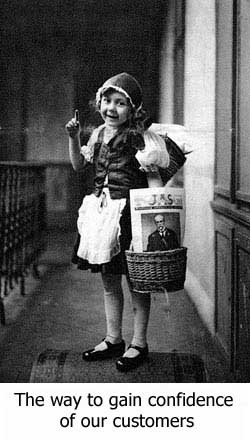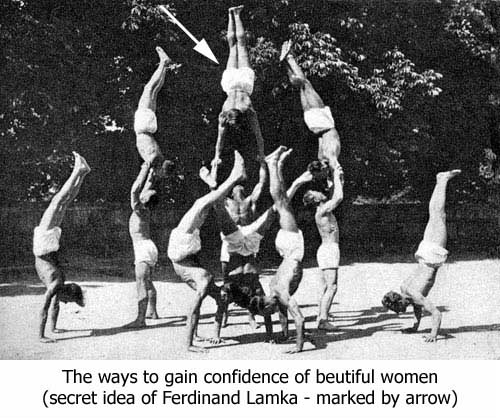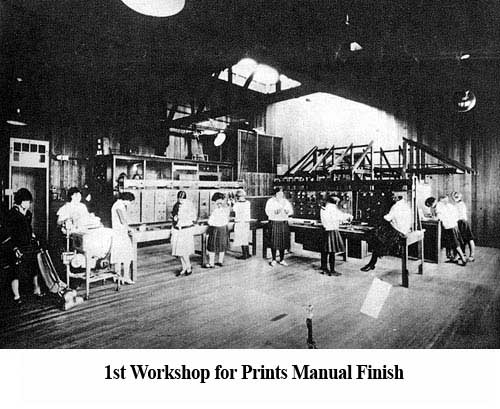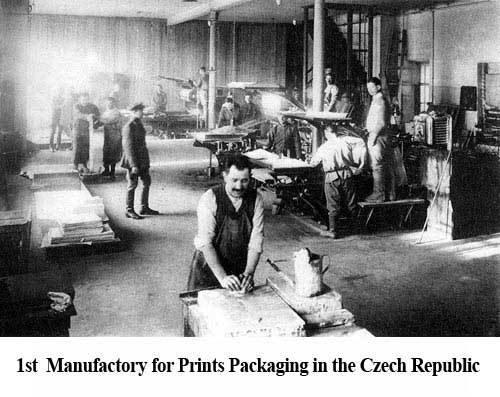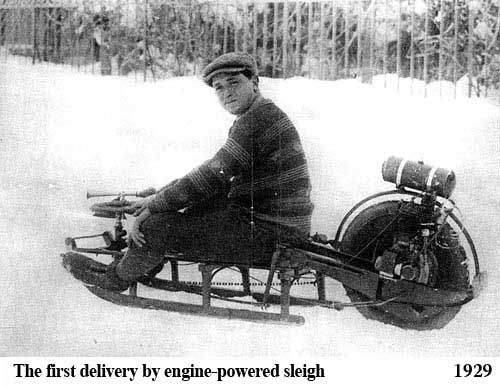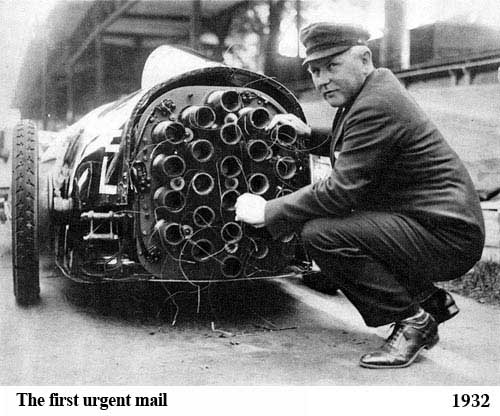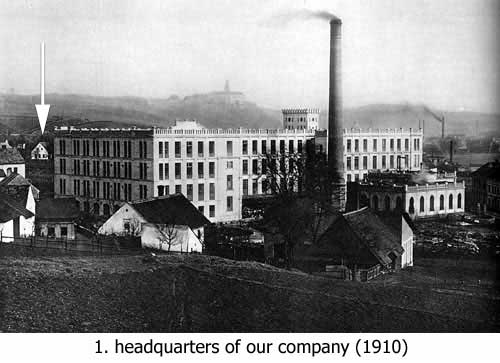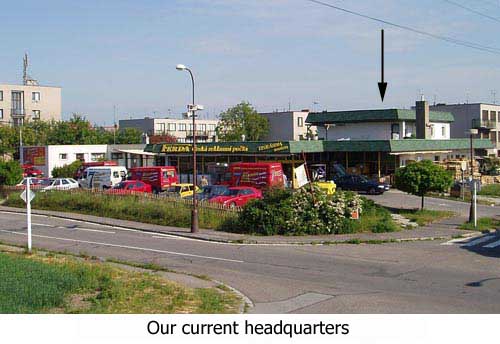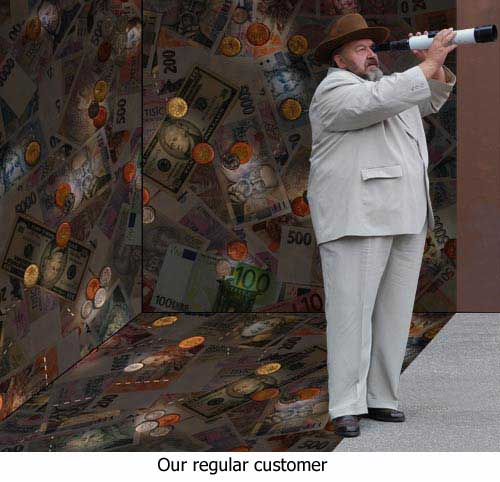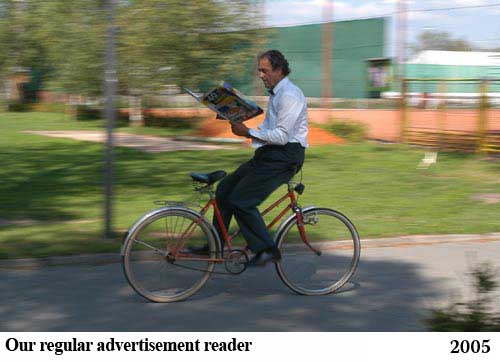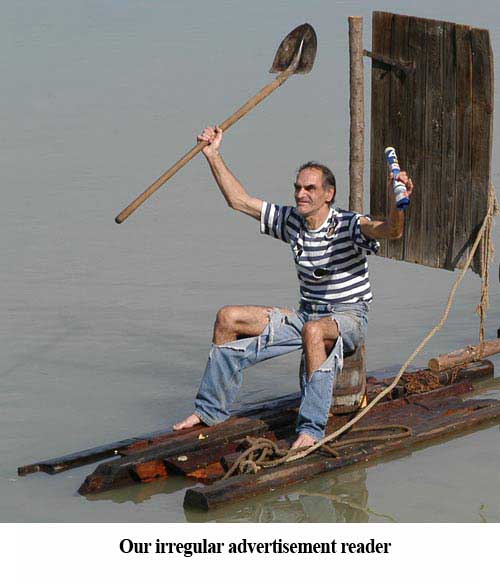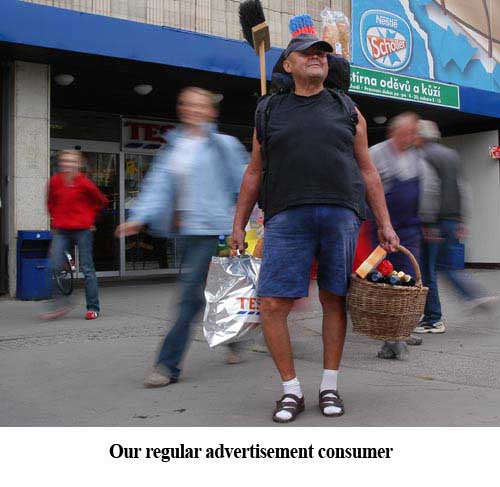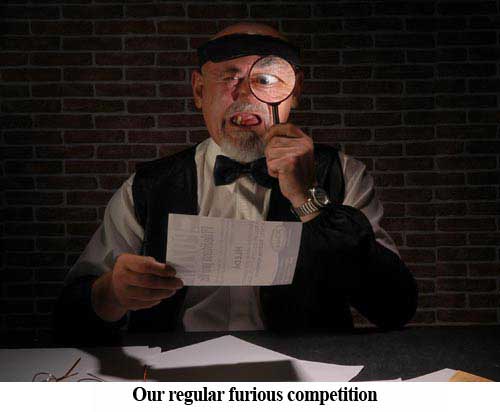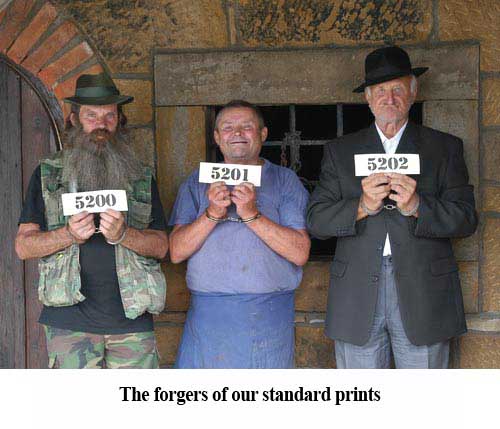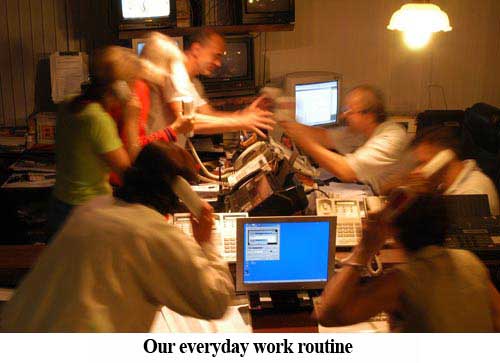 Guess who spent more on advertising?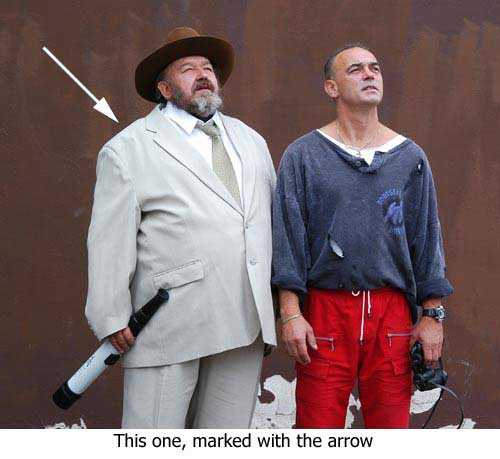 What do women appreciate about men above all?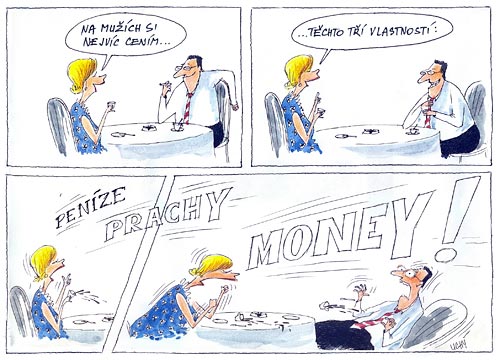 ---
Bit and pieces:
The oldest writing materials in the form of baked clay tables date back from between 3,000 BC and 1,000 BC. Papyrius, which is a kind of translucent paper made from overlaying reed stalk stripes, was used by Egyptians since approximately 1,200 BC.
The oldest paper letter comes from 1216 and it is now kept in the London Public Archives. It was written by Raymond, the Duke of Narbonne, to Henry III., the King of England.